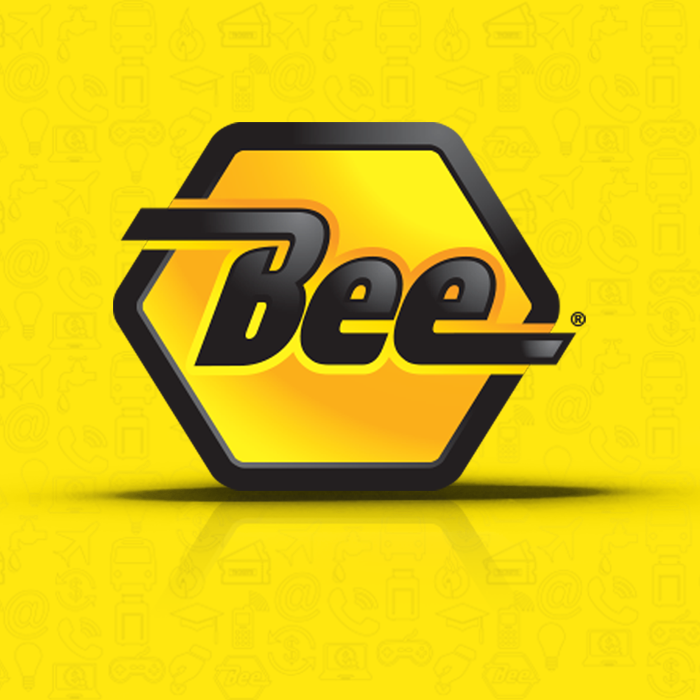 Bee
Smart Payment Solutions
In only 7 years Bee succeeded in serving almost 50% of the Egyptian population.
Bee's network growth has gained trust nationwide, with the fastest and most secure e-payment system in Egypt, serving millions of transactions per second.

Bee's market growth extended beyond a single criteria, proving the financial inclusion necessity to the public making the young and middle age to be the major contributor.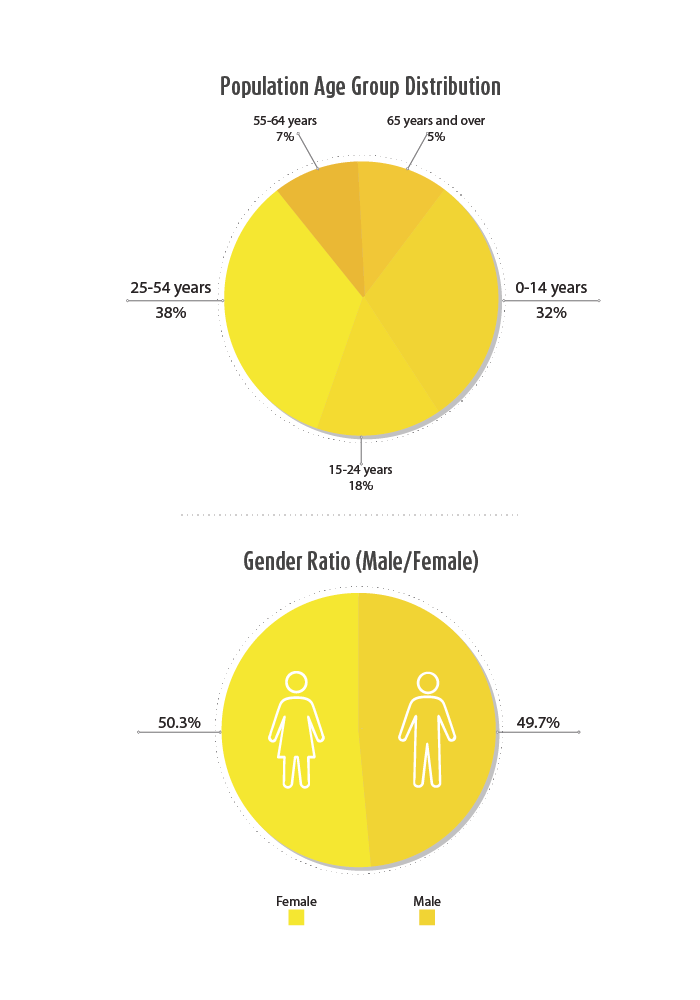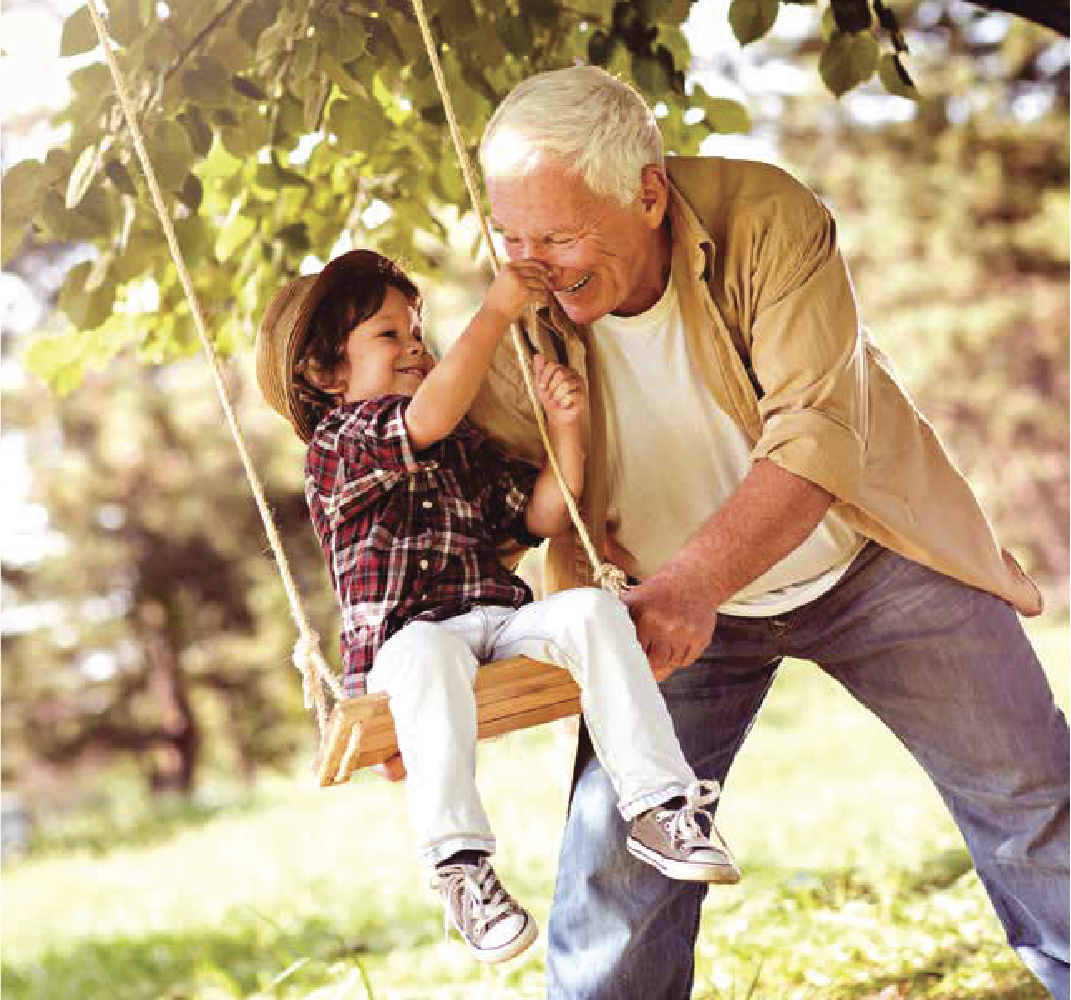 Egypt's positive demographic indicators, reflecting 50% of population under age of 25 years.
Smart Phone and mobile subscription is increasing regardless economical challenges, as essential to the public perspective.


Nearly 40% Internet penetration ratio with 47% of users accessing Internet using mobile handsets The internet has undoubtedly become a huge part of our lives. Many people in today's generation are relying in the internet to do a lot of different tasks. In fact, wherever you go these days, you can see people holding some sort of gadgets and using the internet to socialize, learn, seek for information or just to have fun.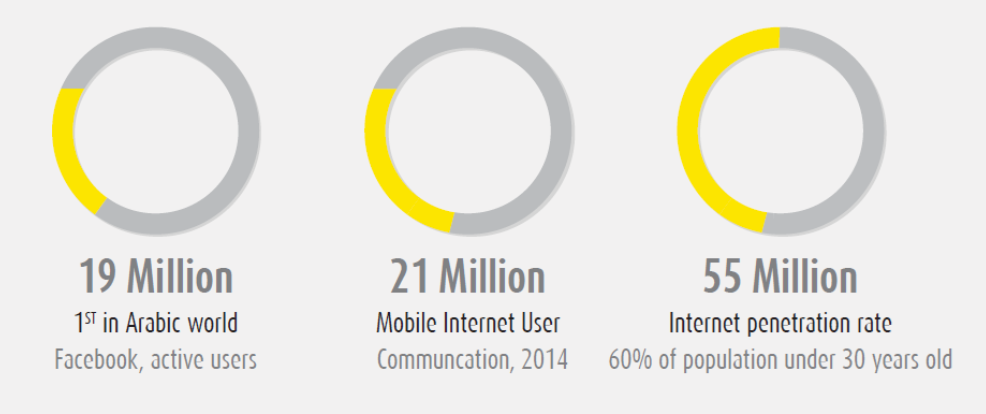 Our Vision For the Future
We build payment solutions that will become our customers' preferred choice. Our product benefits from the latest advances in global payment infrastructure development and yet is designed in an innovative way. We create value for our customers, partners, affiliates and community by tailoring our service to their specific requirements and through a deep, solid organizational foundation and first class business ethics.
"We are Bees serving one queen…The Customer".This philosophy guides us in the provision of enduring Payment Solutions to the community. We deploy innovative technologies, flexibility and integrity in combining diversified services into a universal platform. Through a nationwide presence and dedicated team members who believe in and apply the Bee philosophy we guarantee sustainable and profitable growth.
responsibility through increasing employment opportunities and added value to community by maximizing the total nation productivity and saving the individual's time.
Call Us Now
16233 (16BEE)
Phone: +2 0225976404
Fax: +2 0227508894
Send A Massage
info@bee.com.eg
marketing@bee.com.eg
support@info@bee.com.eg
Main Office
2A, 200 St. Maadi, Cairo, Egypt.