Redefining Electronics Payments
Leading Financial Inclusion
Higher and better productivity
Faster growth in economy
Reduction In income inequalities
Increase in employment and income opportunities
Time savings & expenses control
Digital Payment Solutions Provider

Transaction Security

Easy Consolidation

Reduced Costs
Bee introduces a wide portfolio of different, diversified services to suit all needs and all ages. Bee is the place to go to…recharging your mobile; paying all your bills; shopping online; buying insurance…you think of it, it's there!
Free, secured and fast with no subscription fees!
Available for android and iOS!
Also the app has the locator function to locate your nearest Bee Smart payment solutions outlet for you using your location on map and redirecting you.
Our Achivements
Over The Years
With Bee Unbeatable System Stability and wide range of services and sectors covered we managed to achive a tremendous impact in E-Payment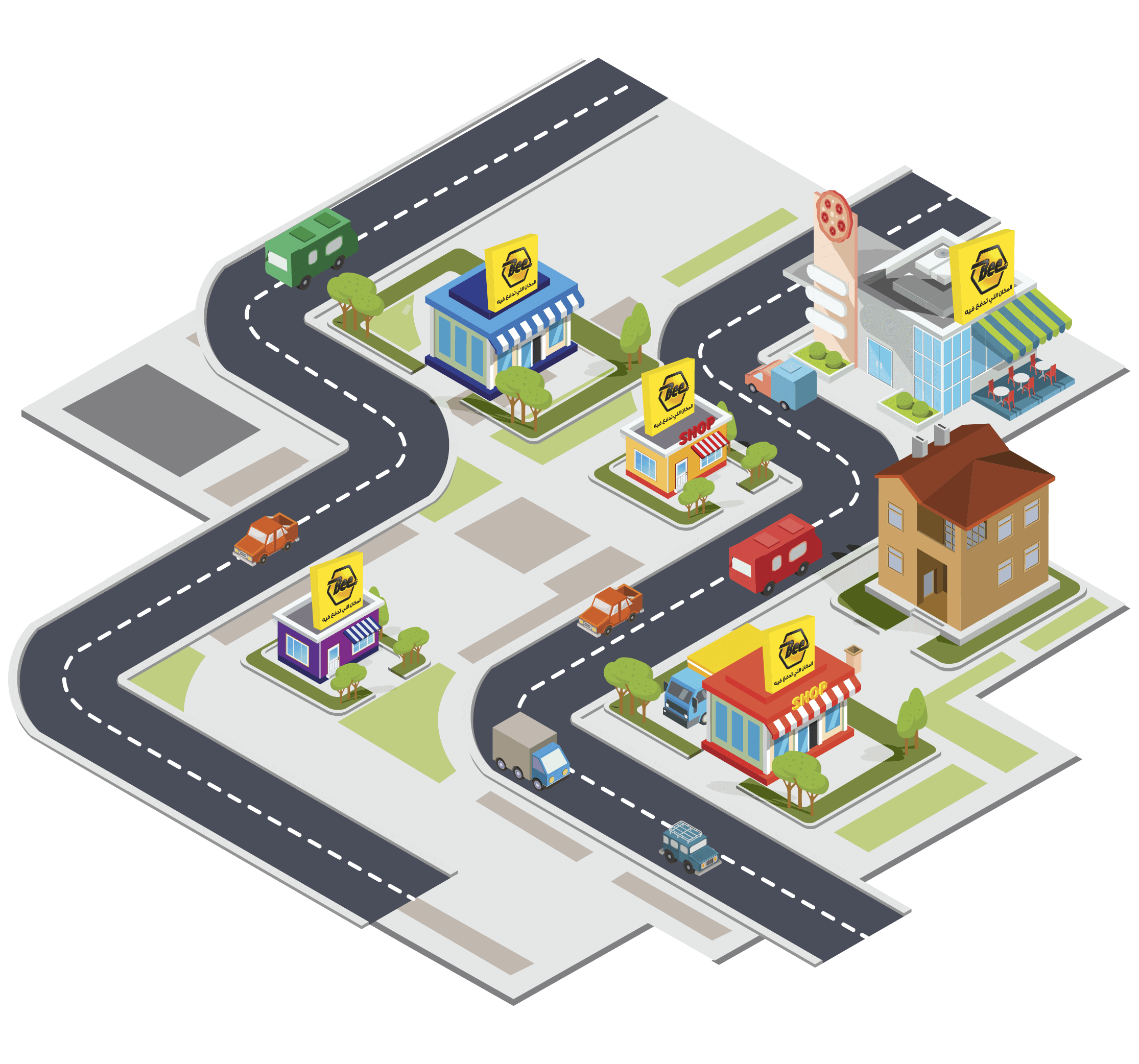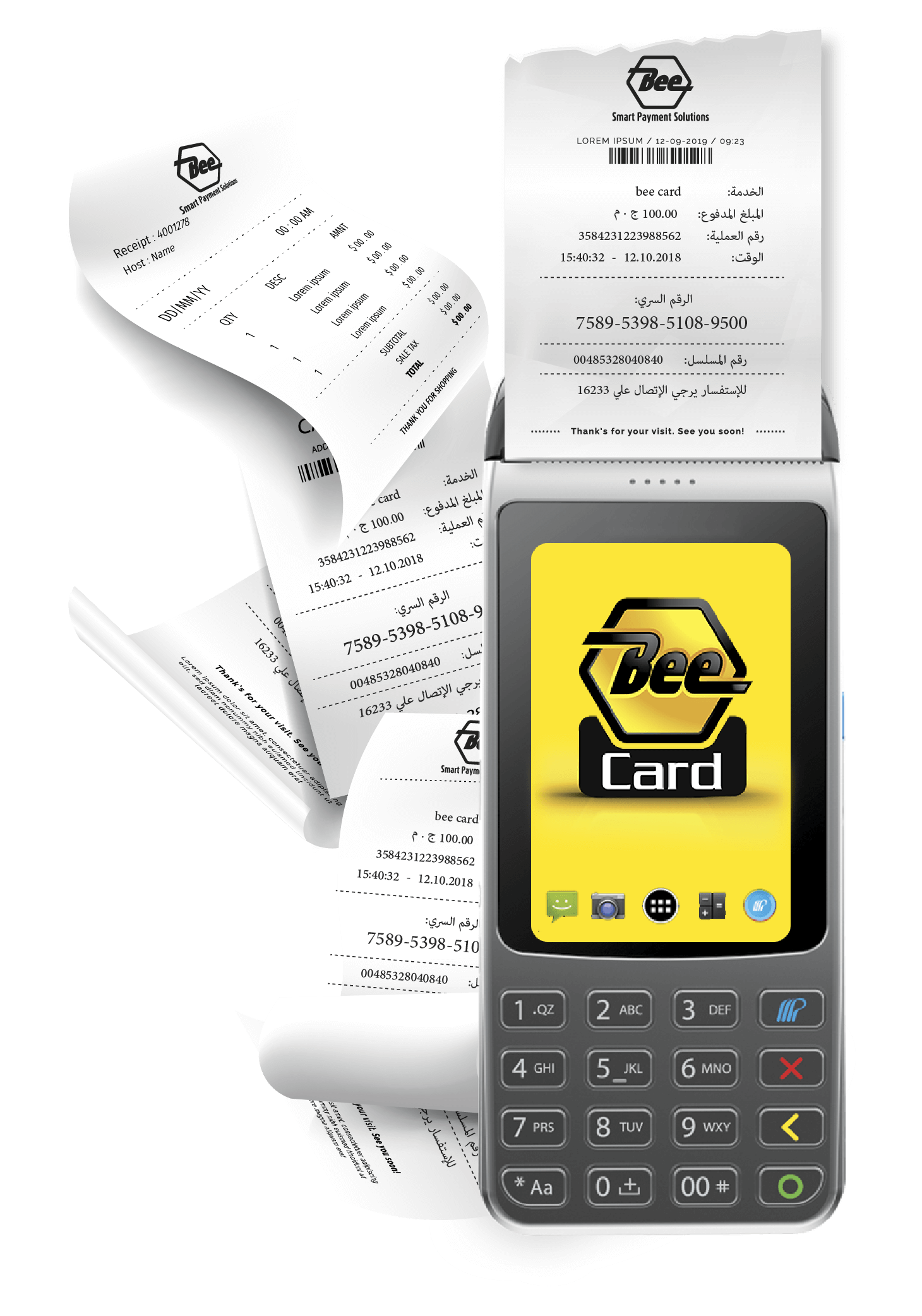 Bee Card… the ultimate online payment solution payment with no need to have a bank account, disclose your credit card information or long registration process.

Where To Get?
You can issue Bee Card with any amount from EGP 5 to 5000 from any Bee outlet.

Where to use it ?
You can use it in paying for a multitude of services and goods from online websites.
Now you can easily locate your nearest Bee Outlet without hassle!

Subscribe to Our Newsletter